Meet Our Team
Our team consists of two Marines, Clio and Noah, and Jordan, Noah's spouse.  Clio and Noah became friends while training together in jet school at Training Wing 1 in Meridian, MS. When we put our neon signs in our ready room, we saw an interest and response that inspired us to make these signs available to everyone. We founded Mach X Designs to provide fun products that bring pride and joy to those that have served and everyone that loves the U.S.A.. We hope to continue to expand and create products that do just that. We have decided to start with the neon that started it all!  We hope you enjoy them as much as we have.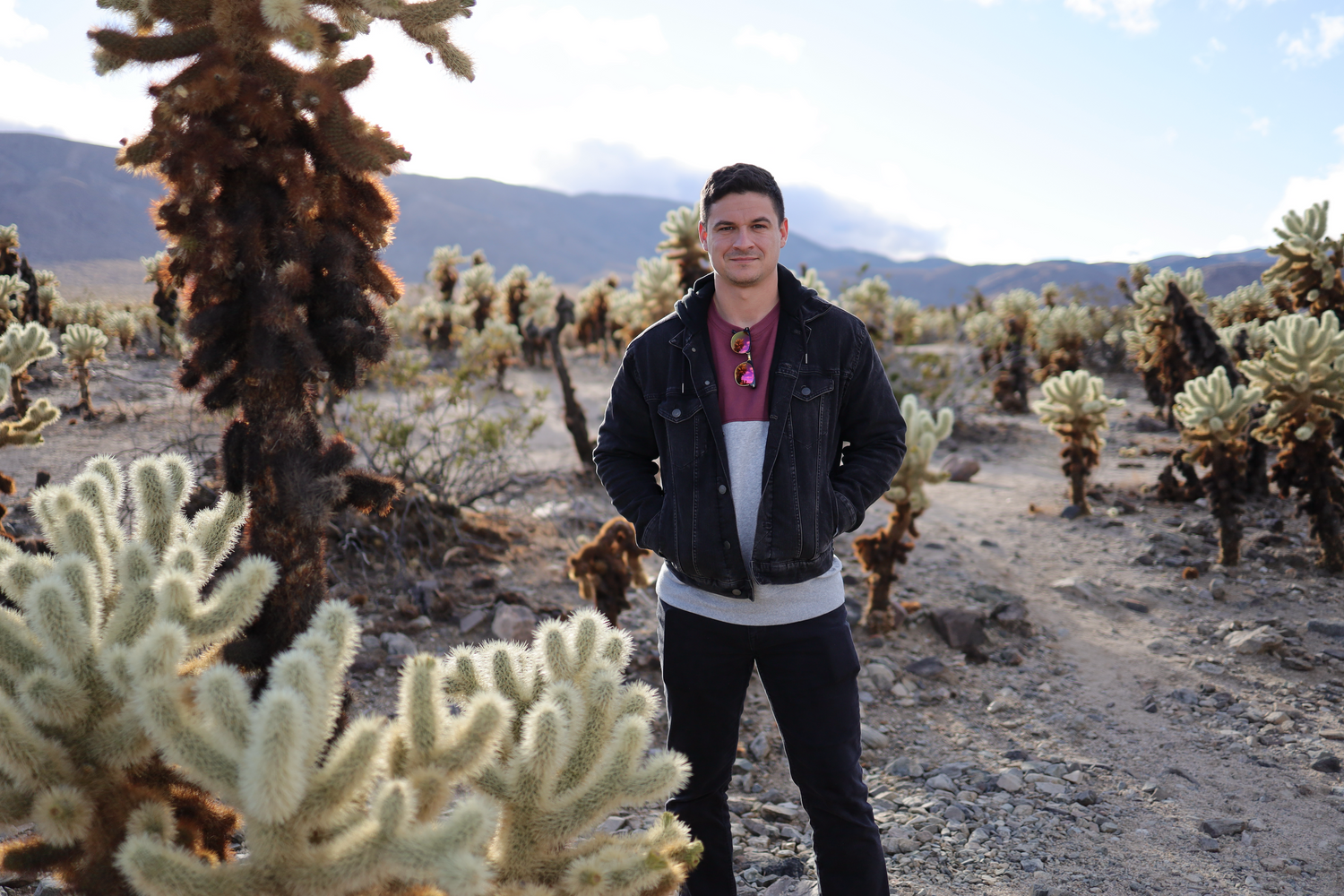 Noah
Noah left his home state of North Carolina to play soccer at George Mason University. After college, he joined the Marine Corps and was fortunate enough to be selected into the aviation pipeline.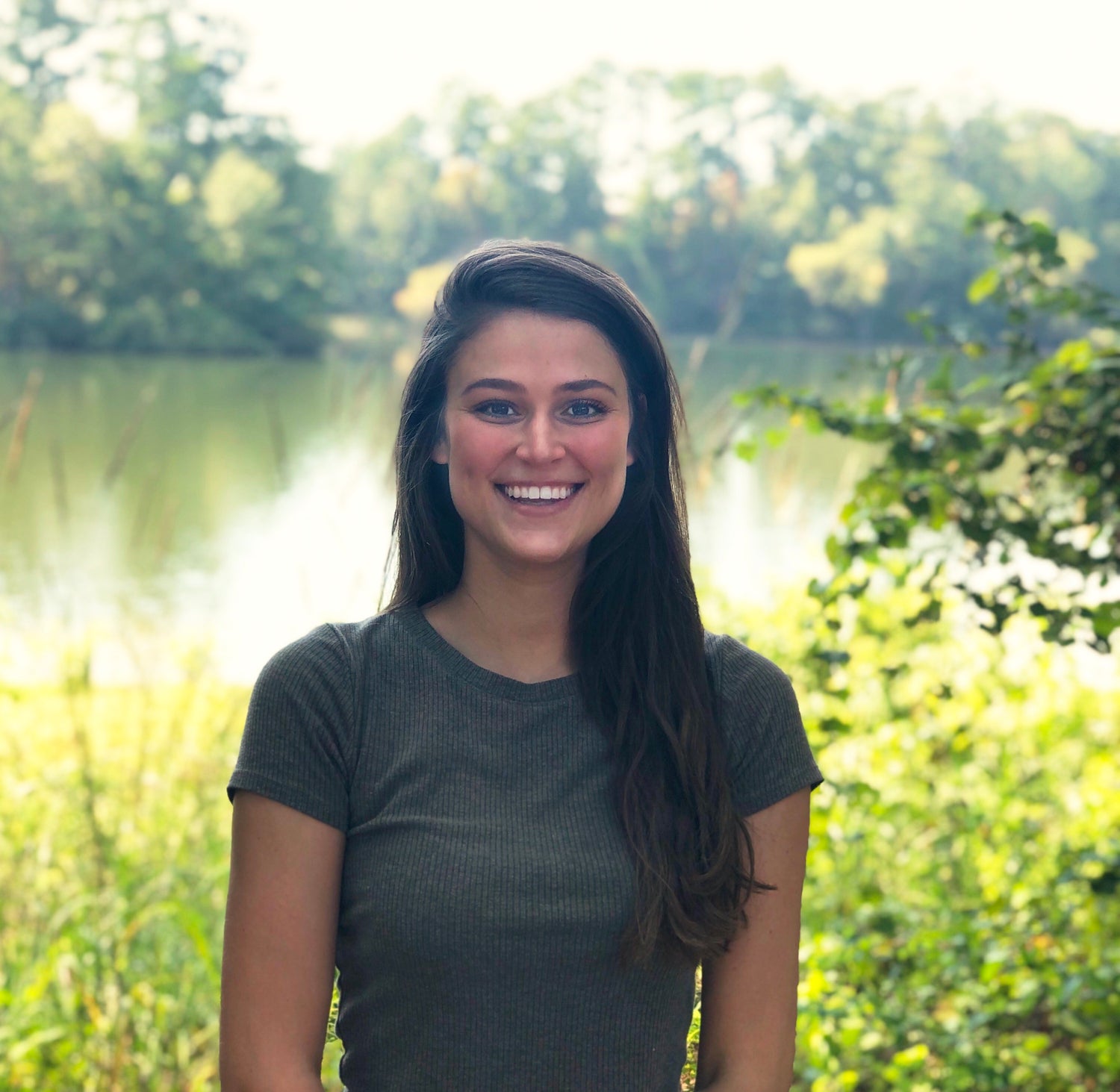 Jordan
Our brilliant creative designer, Jordan, attended George Mason University and studied Arts and Visual Technology. She is behind many of the awesome designs for our products.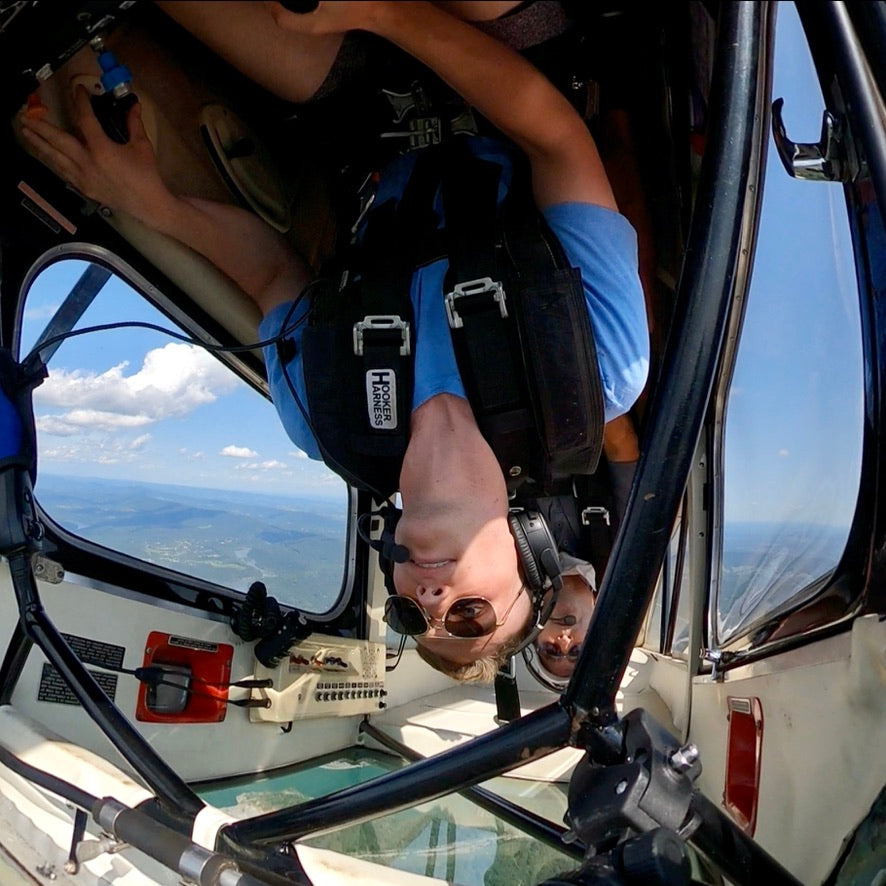 Clio
Clio attended the University of Southern California. For as long as he can remember, he's been passionate about flying. During college, he worked at several software engineering firms, but ultimately followed his passion to commission in the Marine Corps.